Disruptive technologies detected worldwide and made accessible to the German-speaking market.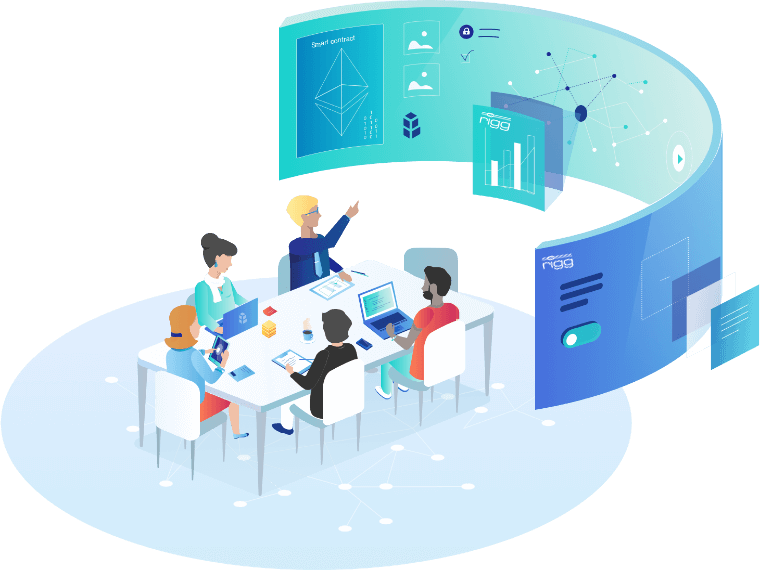 Disruptive Technologies & Products
We have fresh products and fresh ideas.
Years of experience as a distributor and in the system house have shown us what you value as a partner:
Disruptive Products
Technologies of Tomorrow
Differentiation in competition
Added value for your customers
The Auto Summit is the trade fair and conference for digitization and innovation in the automotive industry. This is where the leading automotive manufacturers, suppliers and digital innovators meet to discuss the future of the automobile. Also there, Bigleaf at the cradlepoint booth. Together we presented the advantages of fail-safe Internet with 5G support. In particular, the increasing networking of automobility requires a stable internet connection. Bigleaf is the leading technology here. Together with cradlepoint and mira we showed that remote controlled driving over 400km distance is possible.
Together with Christian Holtmann from CradlePoint, Hartmut Schedel was able to present BigLeaf at the Construction Summit. The Construction Summit is the trade fair and conference for digitization and innovation in the construction industry.
Our topic here was BigLeaf together with CradlePoint as fail-safe Internet on the construction site. Camera surveillance and work on the construction site for planners and architects with a stable internet connection, e.g. via VPN in the company, were our focus here.
Partner
Innovative solutions for your customers. Distribute technologies that create competitive advantages together with us.
Vendors
We are your settlement partner and distributor for the German speaking IT market. Best contacts to the most agile partners ensure a fast and well-planned start.
WE HAVE ONLY ONE COMMON GOAL
YOUR SUCCESS WITH THE CUSTOMER
We are not afraid to go different ways. Years of experience in distribution and as system integrator has shown us what you appreciate as a partner.