We are new. We have fresh ideas and solutions.
We are not afraid to walk new paths. Long years of working at and with distribution and system integrators has shown us what you want as a partner.
You want to sell technologies that help you create value for your customer. Technologies that differ from the rest.
At the same time you want a fast and efficient partner with whom you can work loyal and save.
Let us be that partner for you.
Our technology scouts are constantly searching for the newest, greatest and most economic technologies. They know what iss happening in the silicon valley and the world.
Our sales and support will work directly with you. There will be no discussions about who to talk to, or how big your margin is.
We only have one target: Help you achieve your goal.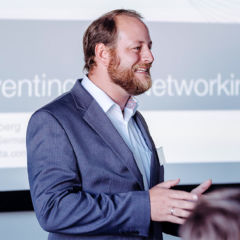 Julian Frede
For over 16 years Julian has worked with the newest technologies in networking. He knows what he is talking about, since he worked his way up through the whole market. Be it distribution, system integration or working in IT departments. He is a trusted advisor and trainer to many vendors and enterprise customers.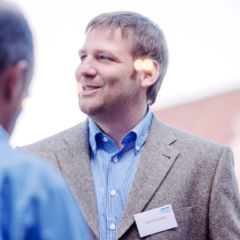 Hartmut Schedel
More than 20 years of expierience in managing of IT Businesses. He knows what young system integrators needs, because he went down that road. Through his contacts to SMBs all over the german speaking market he has a firm grip on what the end customers want.